Delivering services which make York a great place to work, live, visit, study and do business.
York Business Improvement District (BID) is working on behalf of local businesses to deliver key investments and economic growth for York city centre.
York's Future Developments
Explore York's future vision with proposed development projects for the coming years. Get involved and have your say for the local community.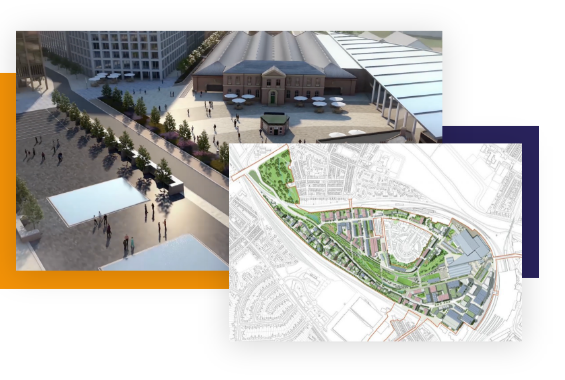 York BID has listened to businesses' safety concerns over the upcoming Ebor race weekend. The BID chairs a bi-monthly Safe Partnership Meeting with front line organisations across the city, and…
Read More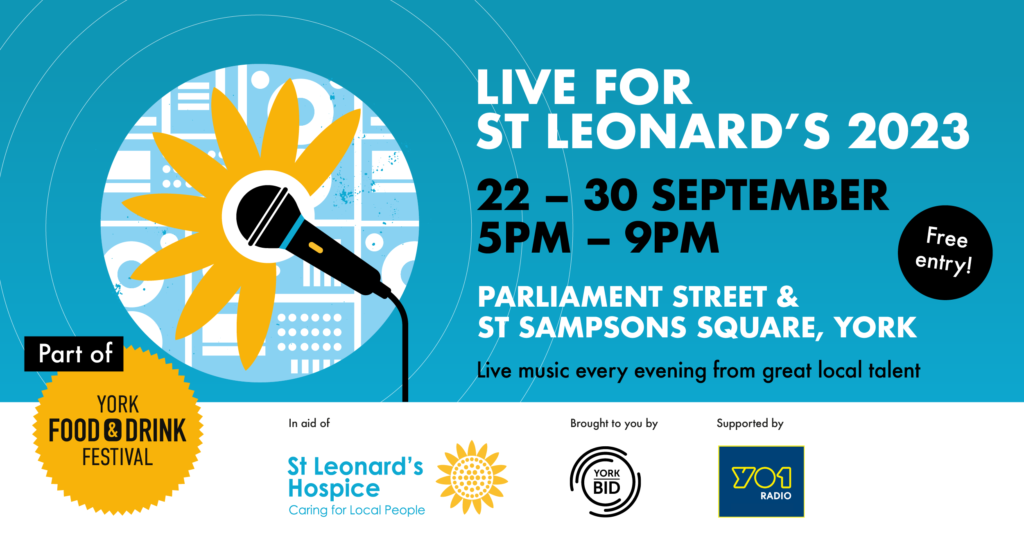 Live For St Leonard's will return between 22nd and 30th September. This live music event is organised by York BID and supported by YO1 Radio, as part of the York…
Read More

→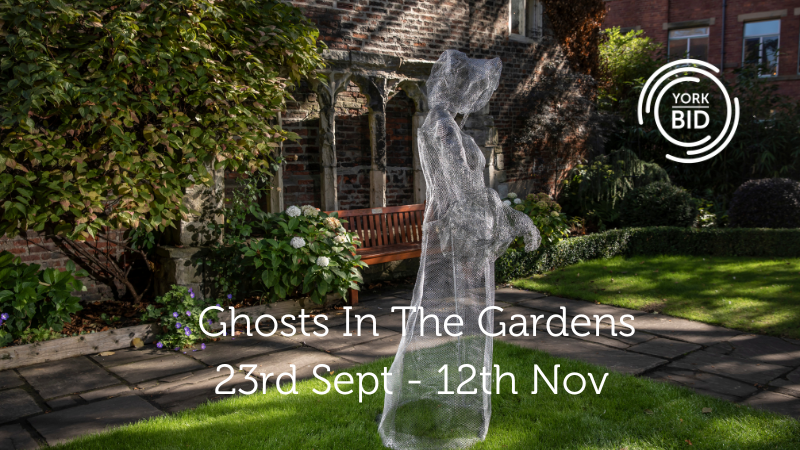 23rd Sept – 12th Nov. Eerie sculptures which enthrall and intrigue. Ghosts In The Gardens are coming back… the unearthly monks, the noble knight, even a few spooky animals –…
Read More

→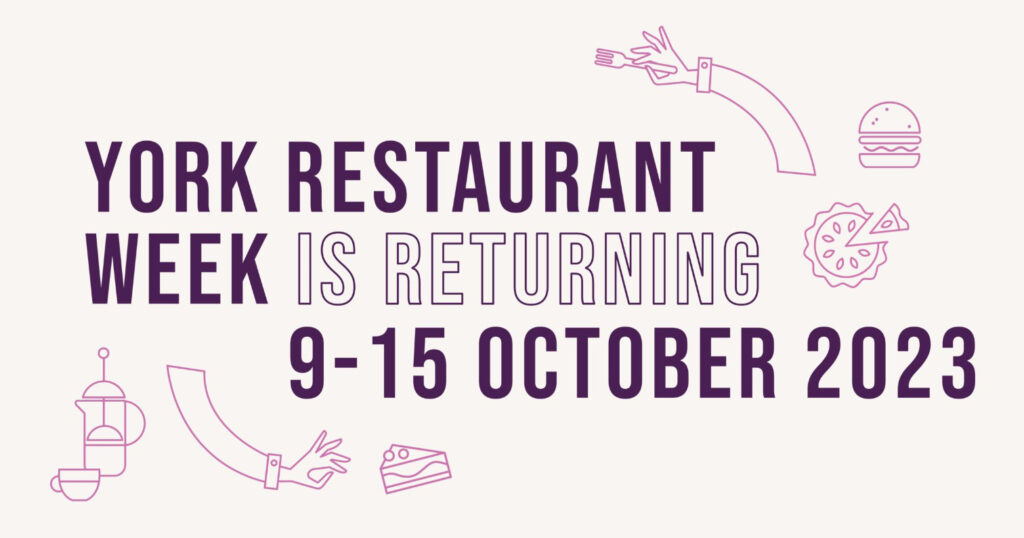 York Restaurant Week is the perfect opportunity to enjoy some of the city centre's best dining experience on a budget. For several whole days, diners can access a huge variety…
Read More

→
Stay, Shop and Socialise,
in the heart of the city with the York Gift Card
Take the stress out of gifting and buy the York gift card for a wide choice of spending across shops, food and drink, hotels, leisure, entertainment and much more.