York BID and partners have commissioned a short film entitled 'It's All York' to promote York's commercial offering, showcase some of its exciting future developments and support efforts to attract essential new investment to the city.
Stakeholders are encouraged to utilise this pack and share the film amongst their networks. Click the button below to download the stakeholder pack.
Jump to project

A project of huge ambition, transforming underused land into vibrant and distinctive residential neighbourhoods, cultural spaces, and a high-quality commercial quarter at the heart of one of the UK's most historic and desirable cities. It will power York's economy into the future, helping to provide the homes the city needs and grow its economy by 20%.
Watch the video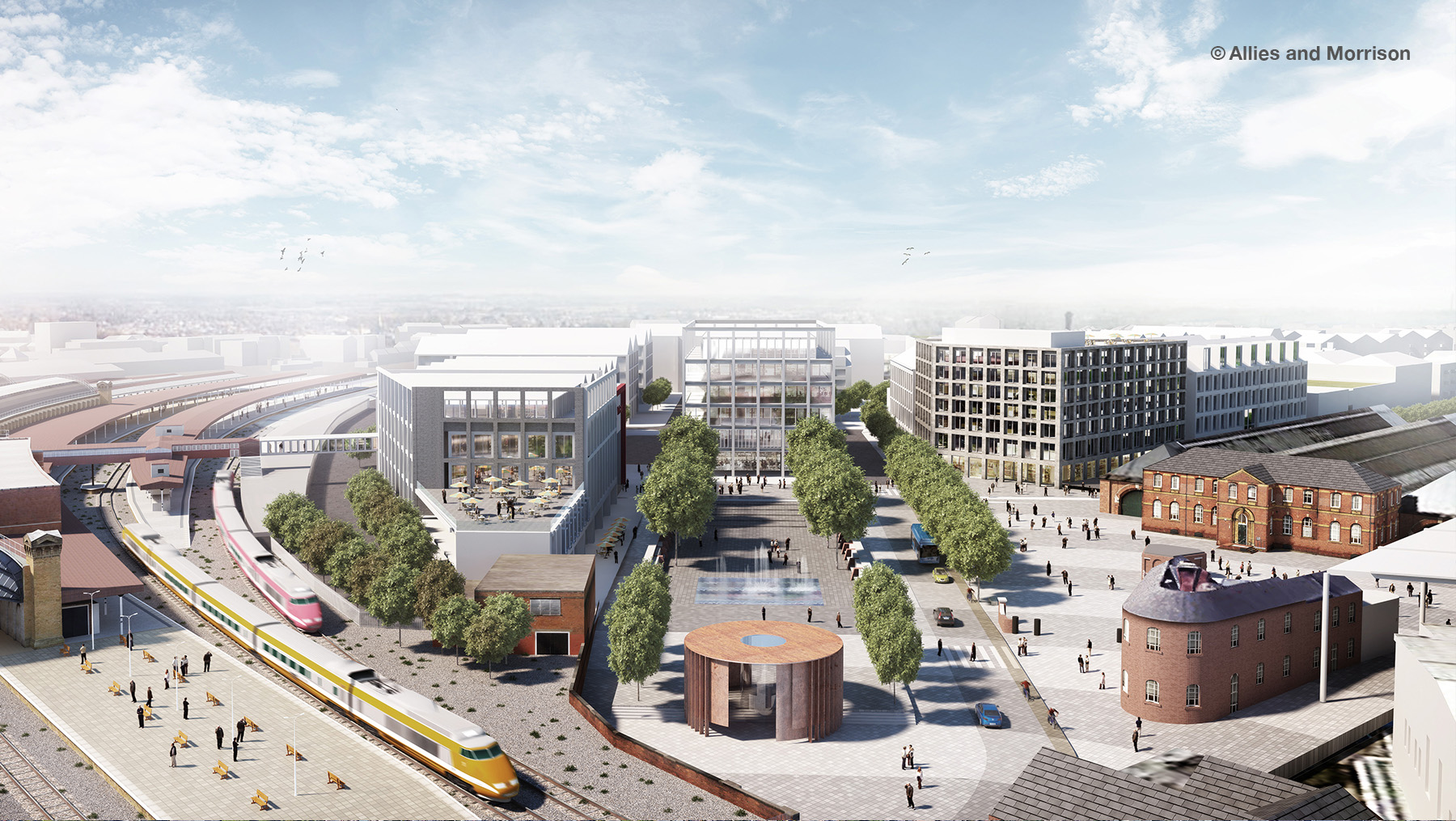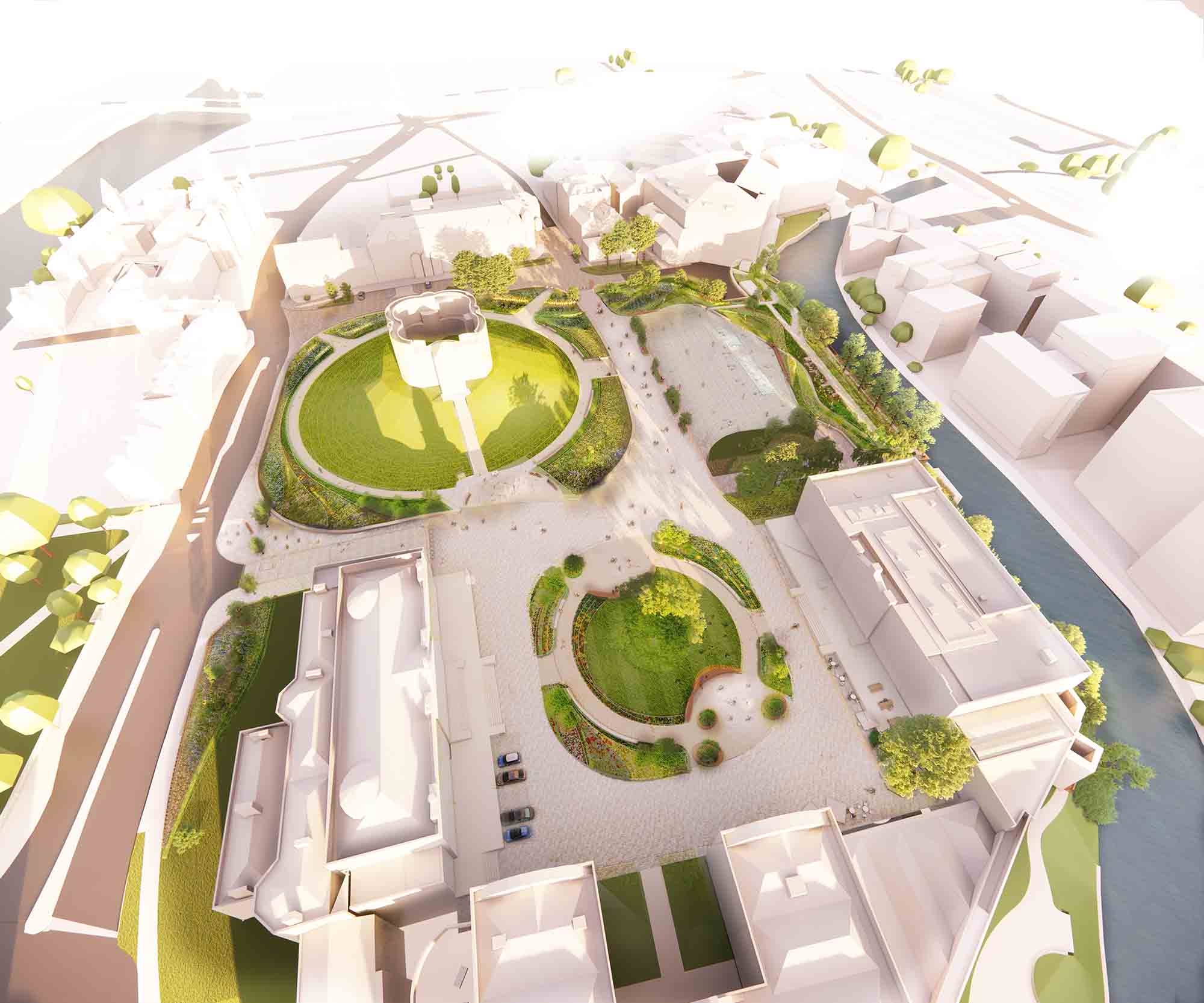 A planning application has been submitted to transform the Castle Car Park and Eye of York into a new, world-class public space including a new park and landscaping, several open public spaces, a performance space for music, theatre and public speaking, various new pathways around Clifford's Tower.

Watch the video
The front of York Station is being transformed to create a new and improved gateway to the city. This upgraded space will improve access to the station, by providing an easier and safer experience for pedestrians, cyclists and bus users, as well as introducing welcoming new public spaces for everybody to enjoy
Watch the video

Coney Street Riverside is taking shape, transforming this iconic part of York into a welcoming and vibrant city centre destination for visitors and the local community to enjoy, enhancing York's unique character by creatively linking the riverside with the high street in ways which surprise , delight and entertain.
Coney Street Riverside will be a place full of character, intrigue and charm, connecting an established retail and hospitality destination with the riverside, and in doing so, opening up opportunities for all.
York Minster Precinct: Centre for Excellence
In Spring 2023, as part of its Neighbourhood plan, York Minster plans to begin constructing its new Centre of Excellence for Heritage Craft Skills & Estate Management, a multi-million pound investment which will position the Minster as leading the charge for the preservation of ancient craft skills on the international stage, facilitating knowledge-sharing and exchange programmes with leading cathedrals and institutions worldwide.
The development will also include the construction of a new modernised refectory, numerous public realms works and the creation of a new public park.
Watch the video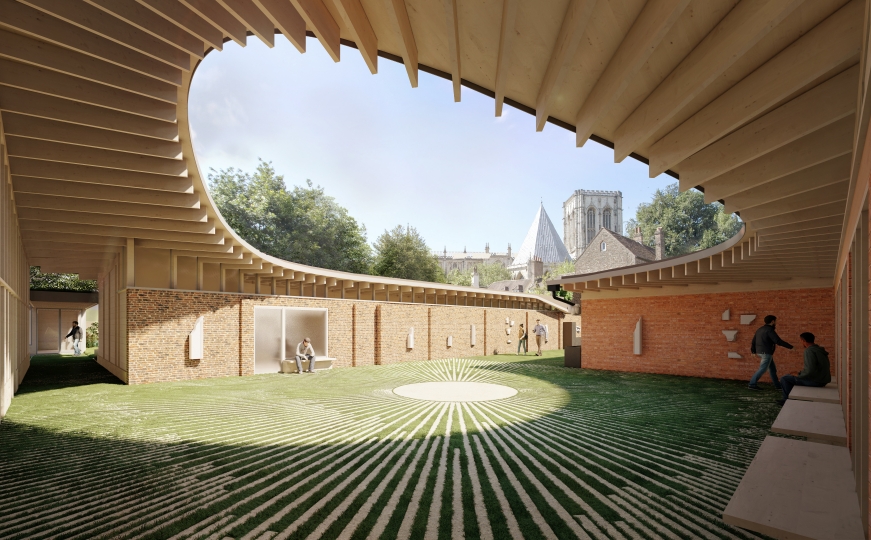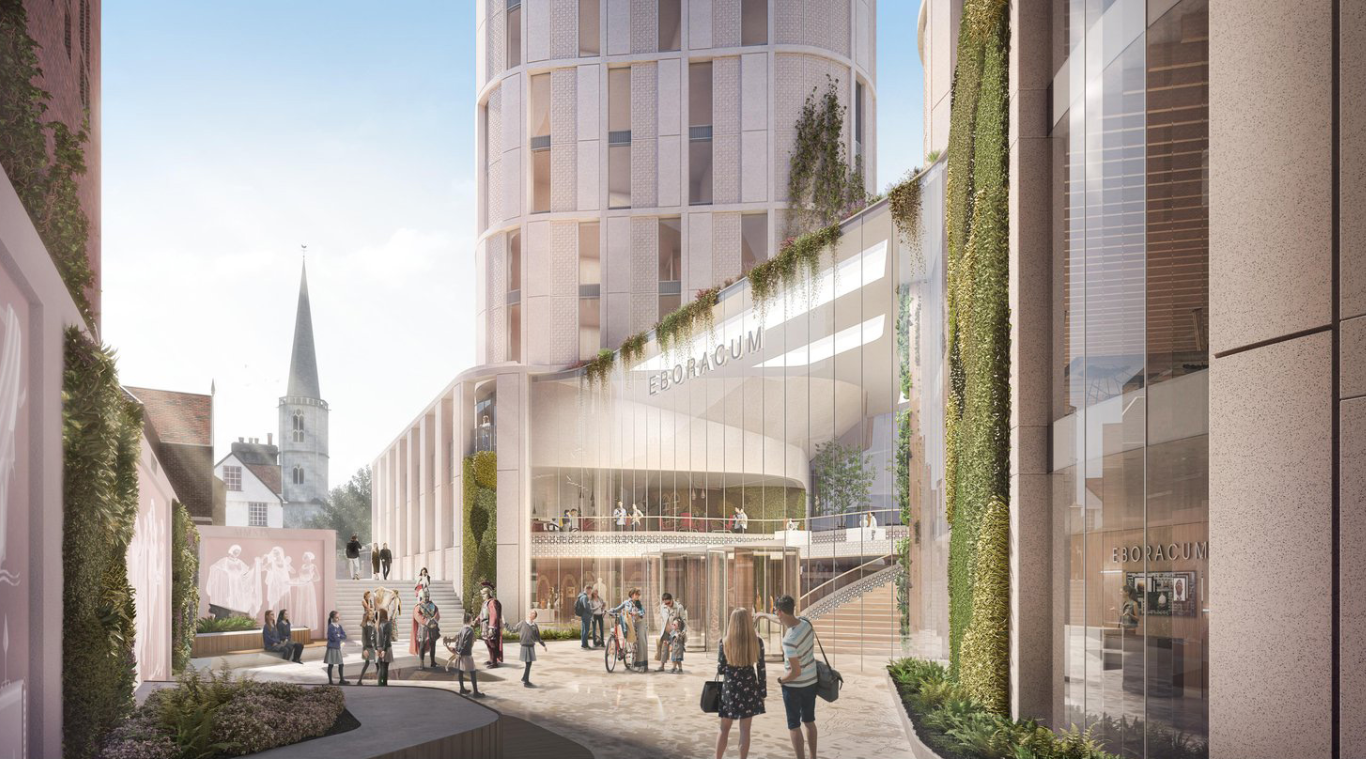 The Roman Quarter development is anchored by a substantial and 'world-class' visitor attraction, alongside offices, retail, residential and leisure - creating activity in this quieter part of York and spreading footfall more evenly throughout the city.
"York has big investment plans. Once delivered, these developments will not only help attract both the best talent and businesses but also create accommodation and public green spaces - making our city better for businesses, residents and tourists.
Private Investors and Developers are currently working side by side with York BID and City of York Council to create a well-considered and bright future for York."
Andrew Lowson, York BID Executive Director.