Meet the team who oversee the development, delivery and promotion of the BID's projects, programmes and services.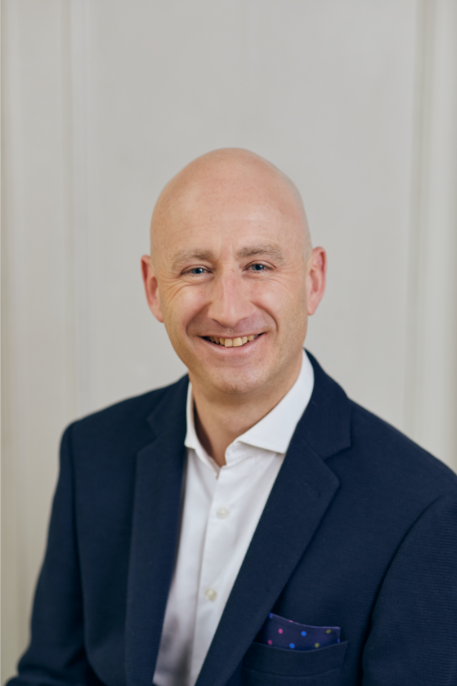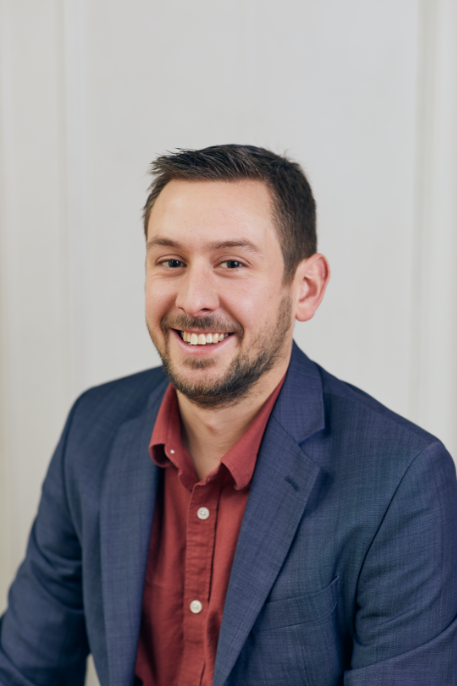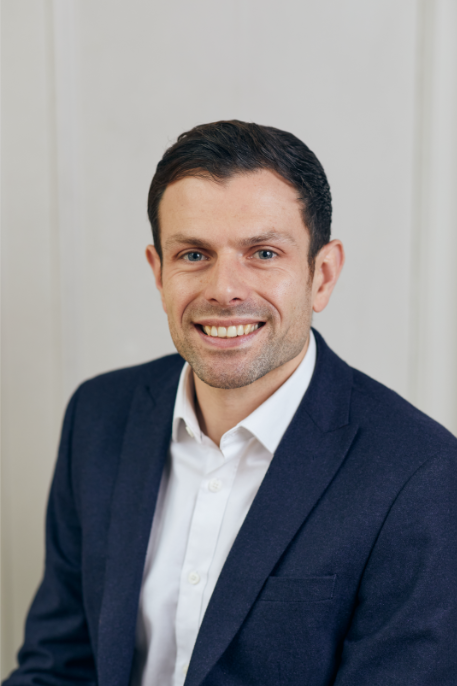 The York BID company is governed by a voluntary Board of directors and advisors who provide strong governance, strategic direction and ensure oversight and scrutiny of the delivery of the BID business plan. The Board is made up of influential representatives from the key business sectors, partner organisations and levy paying businesses in the city centre. The Board meets bi-monthly and copies of board minutes are available to levy-paying members on request.

Owner of Walmgate Ale House

Managing Partner, Harrowells Solicitors

Director, York Minster Fund

General Manager, Middletons Hotel

Strategic Partner & Director, Grays Court



Associate Director, Browns Department Store

Managing Director, Make It York

Deputy Leader, City of York Council

Chief Executive, Officer York Explore Libraries

Owner of Galtres Lodge Hotel & Forest Restaurant

Owner of Orchid Vegan Restaurant

Residents Representative (Advisor)
Board positions are refreshed every two years as per the company articles of association. Applications for Board positions will be considered by acting Directors, based on their suitability for the roles available. An annual general meeting is typically held in June of each year, where any new elections will then be ratified by company members and levy paying businesses are invited to feedback on the company's performance.
To apply to become a BID Director your company must register as a member of York BID. Please contact a member of the team to register your interest at info@theyorkbid.com.