City Centre Insights April 2022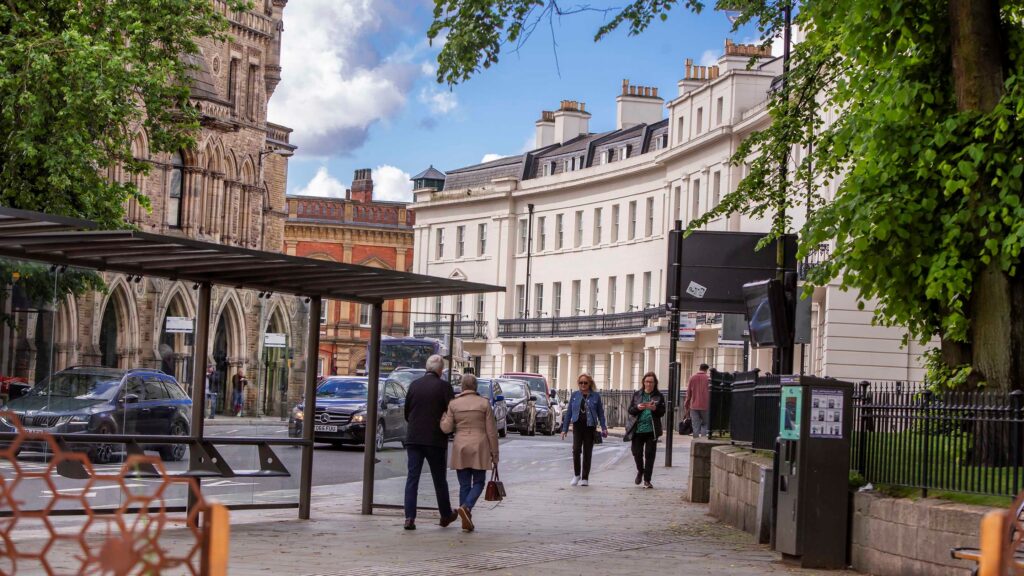 Our monthly report brings together data from various sources to offer a range of insights on the performance of York city centre. Click HERE to read the report for April 2022.

Data provided by O2 indicates that during April 2022, York city centre experienced a 8% increase in footfall compared to the March and a 33% increase with respect to April 2021. The highest footfall levels were experienced during the Easter Holidays peaking on Saturday 16th which coincided with the Chocolate Festival in York city centre.

Visitor demographics were overall consistent with March but showing a slightly higher proportion of visitors aged 25 to 44. Trips to the city centre from 'locals' based with a 10km radius represented 30% of the total visitor numbers (a 7% reduction from the previous month) whereas those travelling from 50km or more represented 46% (a 7% increase on the previous month).

Spend data provided by VISA which we typically updated quarterly, has been delayed and is not available as part of this report. We will endeavour to publish the spend analysis for quarter 1 of 2022 as soon as it is made available.

To see our previous reports please visit our Insights & Trends page.