York Minster has worked collaboratively with key stakeholders, including City of York Council and the local community, to develop a Neighbourhood Plan. It sets out an ambitious masterplan to sustain and enhance the cultural significance and environmental value of York Minster's Precinct and its buildings through specially created planning policy.
Delivery of the Neighbourhood Plan will signal the biggest programme of planned works at York Minster and within the Minster Precinct Neighbourhood Area in 150 years. As part of the plan, York Minster is also leading the charge on its move towards de-carbonisation with a raft of net-zero projects, including solar on the Quire roof of the Grade I Listed Minster, which will produce 30% of the cathedral's energy a year.
"This development is crucial, not only in meeting the ongoing restoration challenges we face but ensuring the Minster and its Precinct continue to flourish for generations to come. Sustainability sits at the heart of its aims for the next 15 years, specifically around three core strands of environmental, financial and heritage craft. It is the first time that a Neighbourhood Plan, prepared by the York Minster Neighbourhood Forum, has been used to map the future of a cathedral or heritage estate."
Alex McCallion, Director of Works and Precinct at York Minster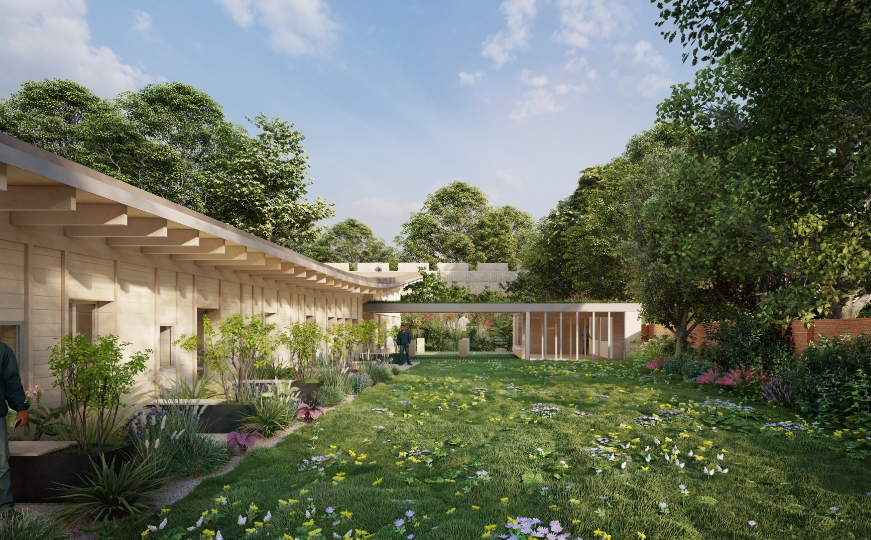 Key benefits:
New facilities will safeguard the future of York Minster and make its running more sustainable
Development of a world class campus facility for research, education, and training and ancient craft skills, as well as cutting edge technology
Over 30% of the Minster Precinct, which is currently private, will become public with the development of a new public park.
Timeline: Autumn 2022, City of York Council approved the building plans valued at £5million. Work is due to begin in Spring 2023.
For more information, please visit: https://yorkminster.org/discover/centre-of-excellence-for-heritage-craft-skills-and-estate-management/a-world-class-campus-facility/