York BID Drives Partnership Approach to Public Safety During Ebor Race Weekend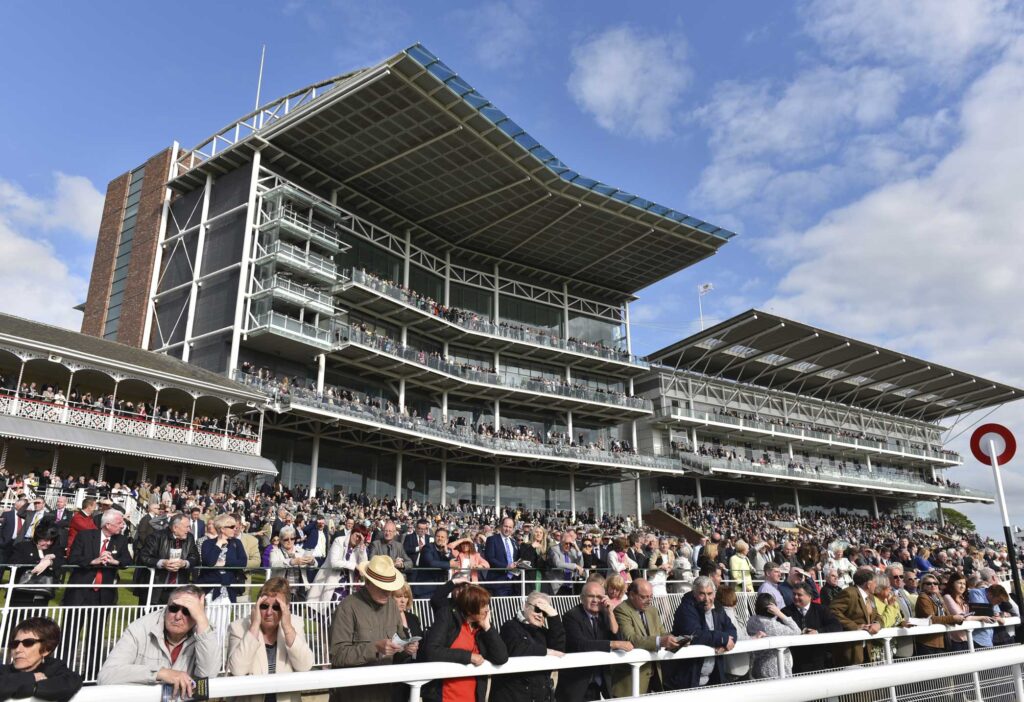 York BID has listened to businesses' safety concerns over the upcoming Ebor race weekend. The BID chairs a bi-monthly Safe Partnership Meeting with front line organisations across the city, and has been the driving force behind a partnership approach to public safety during the event.
The result is that North Yorkshire Police, Public Safety Protection Officers, Licensing Officers, Neighbourhood Enforcement Officers, British Transport Police, and the BID's Street Rangers and Taxi Marshals have all committed to increasing their presence in the city centre to ensure that businesses, residents, and visitors have a safe and enjoyable experience.
The York BID is committed to working with public safety agencies to ensure the safety of your staff, residents and visitors to the city. The BID is keen to understand your experiences so we can feedback to partners. If you have any feedback before or after the event, please contact us at info@theyorkbid.com.