York Restaurant Week breaks record!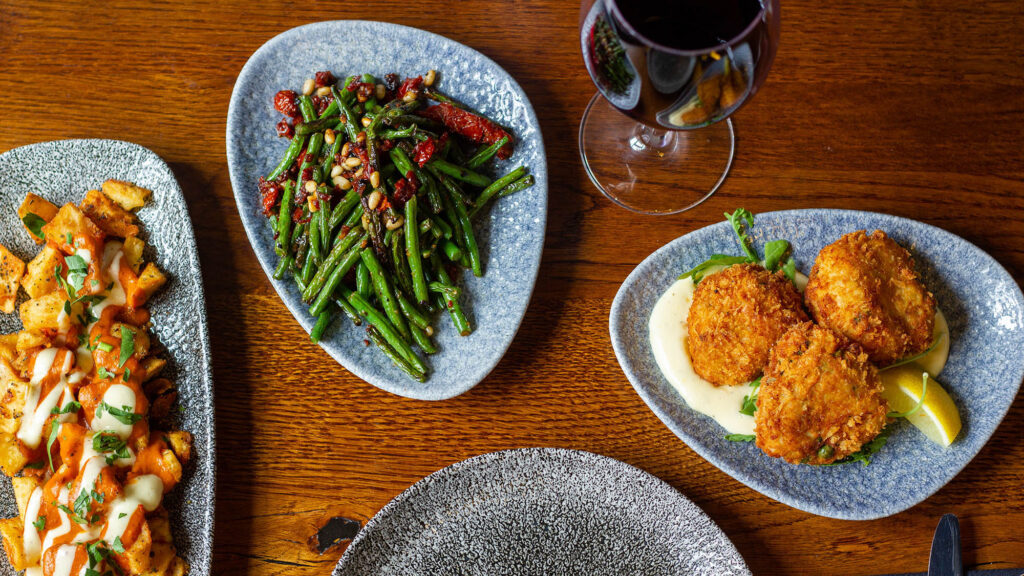 York Restaurant Week has had its most successful event to date in terms of the boost in trade for hospitality businesses, quelling concerns around potential reduced consumer spending.
The initiative is organised by The York Business Improvement District (York BID) and is a celebration of the wealth of incredible hospitality businesses in the city. 9-15 October 2023 welcomed the eighth event to date since its inception in April 2019.
Brand new features for this event included the launch of a new website and the introduction of £25 and £30 price options. 82 businesses participated with a collective offering of 163 deals across food and drink. Around 13,000 vouchers were downloaded from the event website, with a monetary value of over £238,000.
The eight York Restaurant Week events that York BID have run to date are estimated to have delivered £1,130,000 for hospitality businesses in York city centre.
Nick Fountain, Head of Marketing and Communications for Fat Hippo, said:
"With our York restaurant being nearly a year old, it's been great working with The York BID since opening our doors, and with the recent York Restaurant Week taking place, we were excited to join. Having seen an increase in pre-bookings and additional brand awareness in the city; we wouldn't hesitate to sign up again next year."
Jamie Kilday, General Manager of Tomahawk Steakhouse, said:
"York Restaurant Week was a massive success for us at Tomahawk Steakhouse. It offered the opportunity for us to welcome both regular and new guests into our restaurant to sample some of our á la carte menu and purposely created new dishes at a reduced cost. It is a great promotional offer by York BID for the city, which we are always happy to take part in. We're glad to hear that our menu offer received one of the biggest numbers of voucher downloads!"
Georgina Vasili, Marketing Manager for York Minster Refectory/The Star Inn The City, said:
"York Restaurant Week has made a significantly positive impact on our businesses, attracting a noticeable increase in foot traffic throughout the week. This annual event consistently introduces us to new customers who may not have dined at our establishments previously, offering them a taste of what our restaurants are all about. Particularly in the current economic climate, it plays a vital role in encouraging people to come out and enjoy our offerings while contributing to the local economy. We are committed to being part of York Restaurant Week for many years to come."
York BID Business Manager, Chris Bush, coordinates the event. He said:
"With the current cost of living crisis squeezing many household budgets, we're thrilled with the outstanding results from the week. It's humbling to see so many diners supporting restaurants, cafes, street food vendors and bars, and such a wide variety of offers from the participating eateries. We're excited to showcase the best of York's culinary scene again in March 2024."
Want to keep in the loop? Check out the York Restaurant Week website for newsletter and social media information.