Safer Business Action Week
October 16 @ 8:00 am

-

October 22 @ 11:30 pm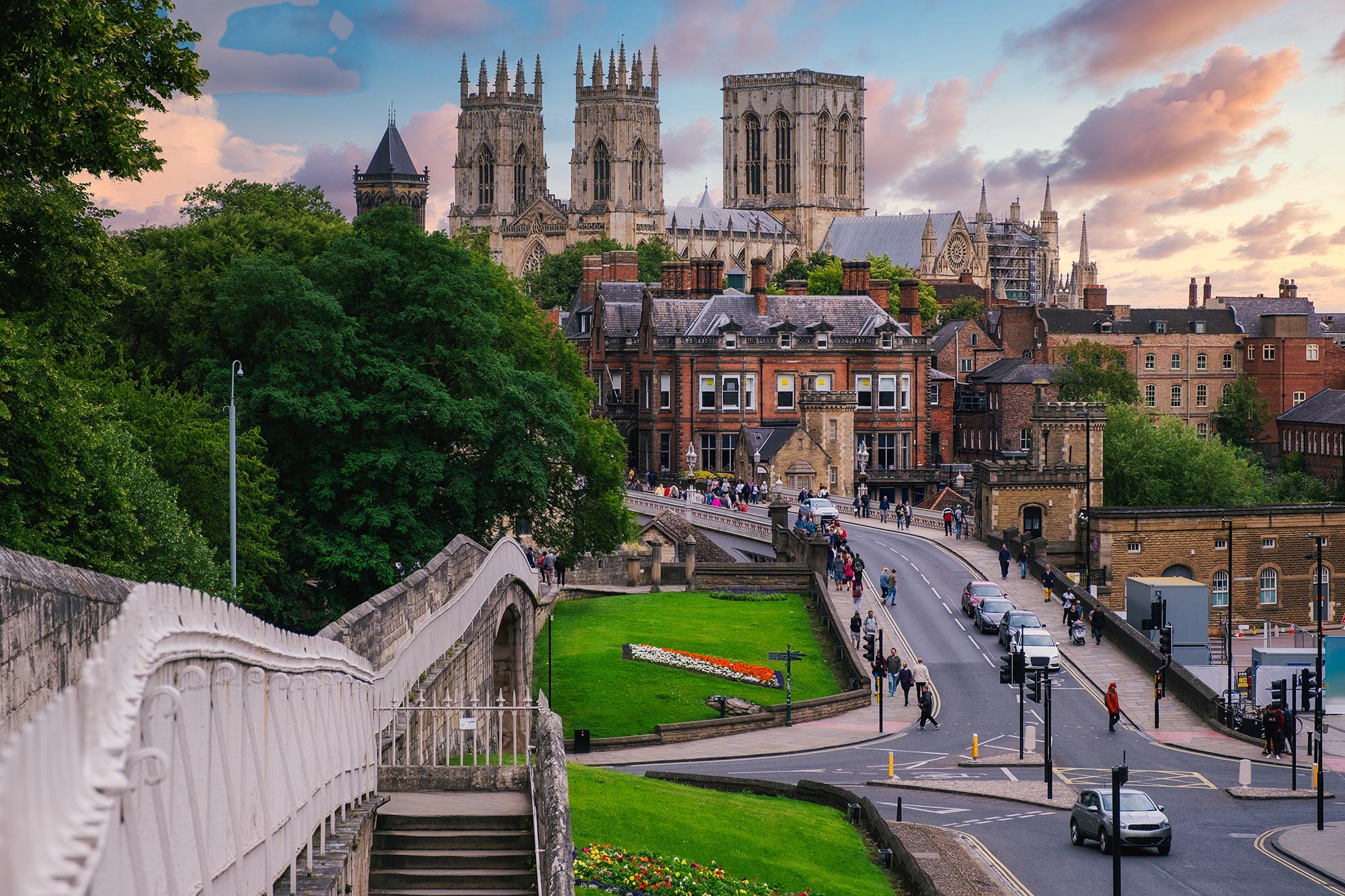 16th October 2023 marks the start of National Week of Action and 'Safer Business Action Week'.

York BID are working in association with North Yorkshire Police and York City Council for National Week of Action and 'Safer Business Action Week'. The initiative provides an opportunity for all police forces to highlight their support for the vital role that businesses play in our local communities through employment, services and leisure.
In recent years the business community, retail in particular, has experienced a range of new threats, with the prevention of violence against shopworkers now becoming the top priority for many retailers. As a sector, they have invested heavily in technology and security to prevent crime, and the collective will continue to work in partnership with those affected.
Purpose and objectives of the week:
• To put a focus on business crime, raise awareness of the issues affecting businesses and highlight the existing work taking place to support businesses
• To support the business community by prioritising and tackling business crime
• To promote collaborative working and strengthen the relationships between police and the business community
• To highlight and celebrate achievements and good news stories.
Here is a selection of guidance documents to help support the initiative:
Preventing Violence and Abuse Within Retail Settings