York Restaurant Week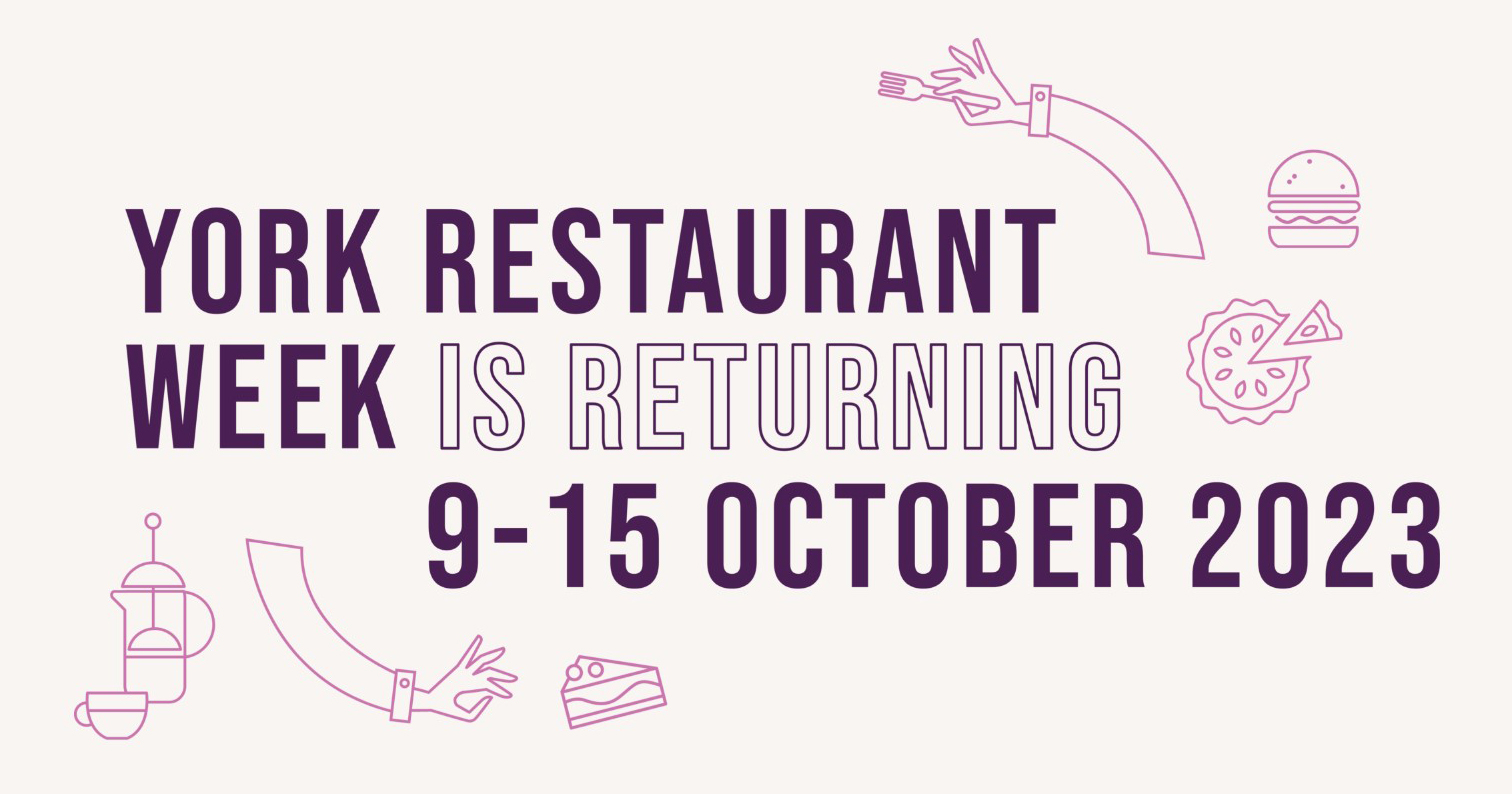 York Restaurant Week is the perfect opportunity to enjoy some of the city centre's best dining experience on a budget. For several whole days, diners can access a huge variety of food and drink offers, all deliciously priced at £5, £10, £15, £20, £25 or £30. From snacks and brunch to afternoon tea and gourmet meals, make the most of affordable offers with friends and family.
We're super excited to announce that our next event will take place between 9 – 15 October 2023.
We're currently building a shiny new event website which is due to be completed sometime in mid-September . If you haven't already, follow us on Facebook and Instagram @YorkRestaurantWeek and subscribe to our mailing list for the latest news and updates!
Any businesses interested in participating in our next event should contact chris.bush@theyorkbid.com
Bon Appétit!