The experience economy is what modern-day cities must plan for. We will continue to support established festivals but also seek to nurture a vibrant and lively city centre that has plenty to offer those who live and work here, as well as delight visitors.
York city centre is host to a packed, yearlong programme of events and festivals that attracts both residents and visitors from all over the world.
York BID delivers its own programme of annual events aimed at drawing people to the city and supporting local businesses. Recent events include the very popular 'Colour & Lights' and 'Ghosts In The Gardens', as well as supporting and sponsoring partner events, including York Ice Trail, York Fashion Week and York Food & Drink Festival.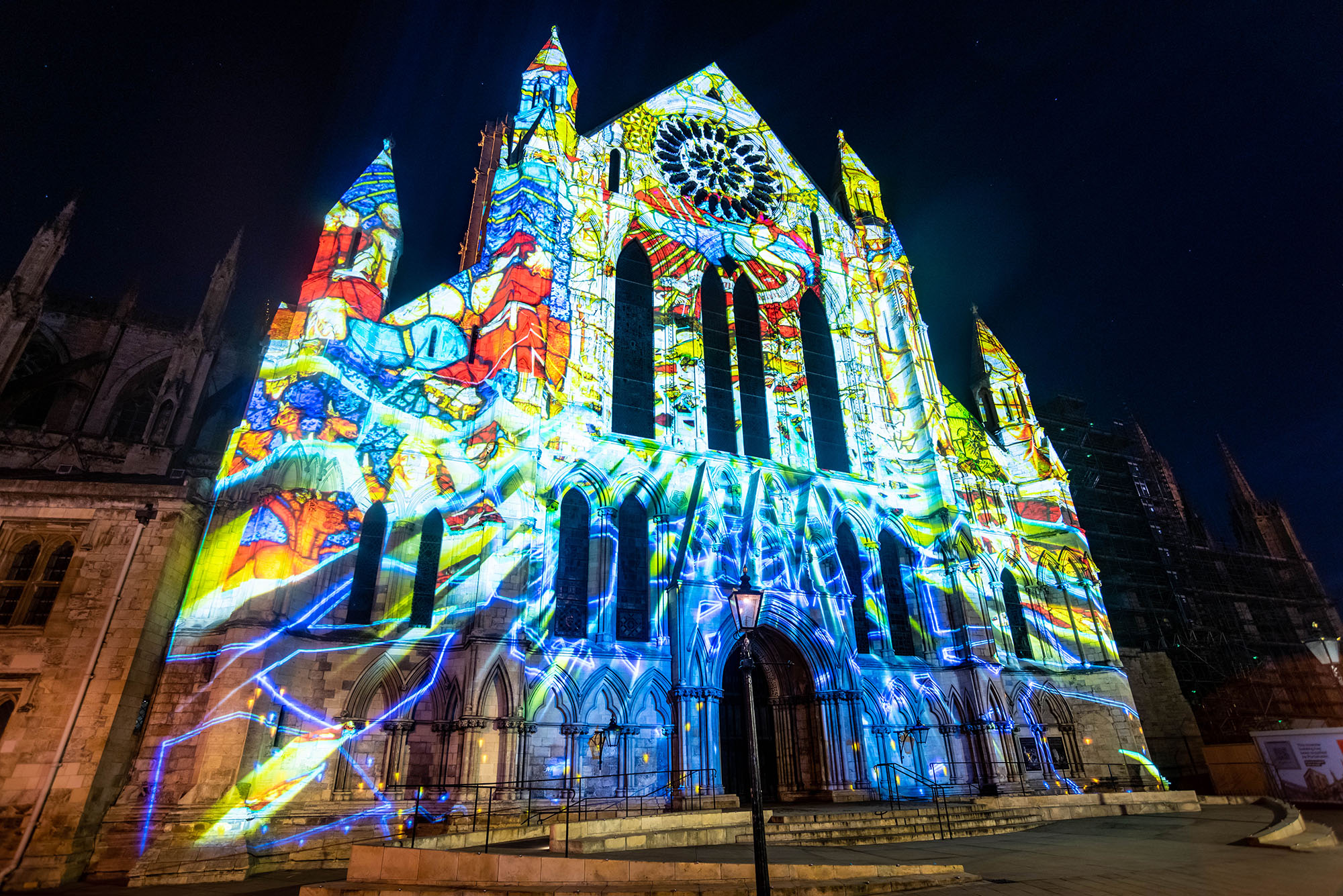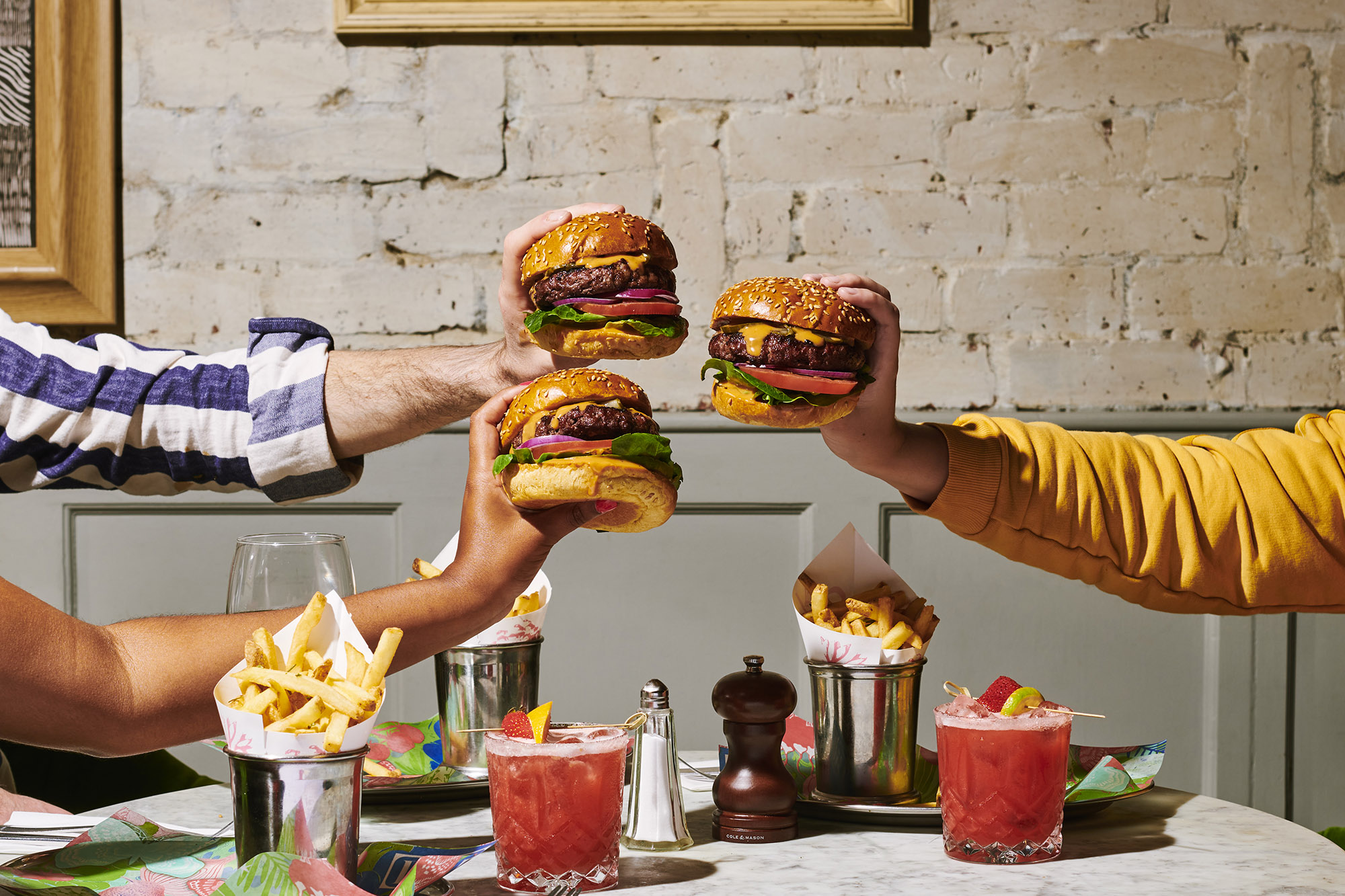 York Restaurant Week is now a popular and much-loved feature on the city's calendar.
It's a great opportunity for families and friends to dine out together and explore the variety of food and drink businesses based in York city centre. Diners can choose from offers ranging from pizza to a full three-course dinner priced at either £5, £10, £15, £20, £25 or £30. Visit our website to find out about the next event.
Across the events delivered to date, a total of 65,211 vouchers have been downloaded worth a monetary value of £891,585 for local hospitality businesses.
Street Art is a striking and effective way to improve the appearance of the city centre.
York BID has commissioned street art projects to turn a drab alleyway from an eyesore into an artwork, to honour pandemic key workers, and to celebrate endangered local wildlife.
Street art can make a huge difference to urban spaces, telling stories of the place and people who live there. York BID is committed to delivering more street art projects to different areas of the city centre.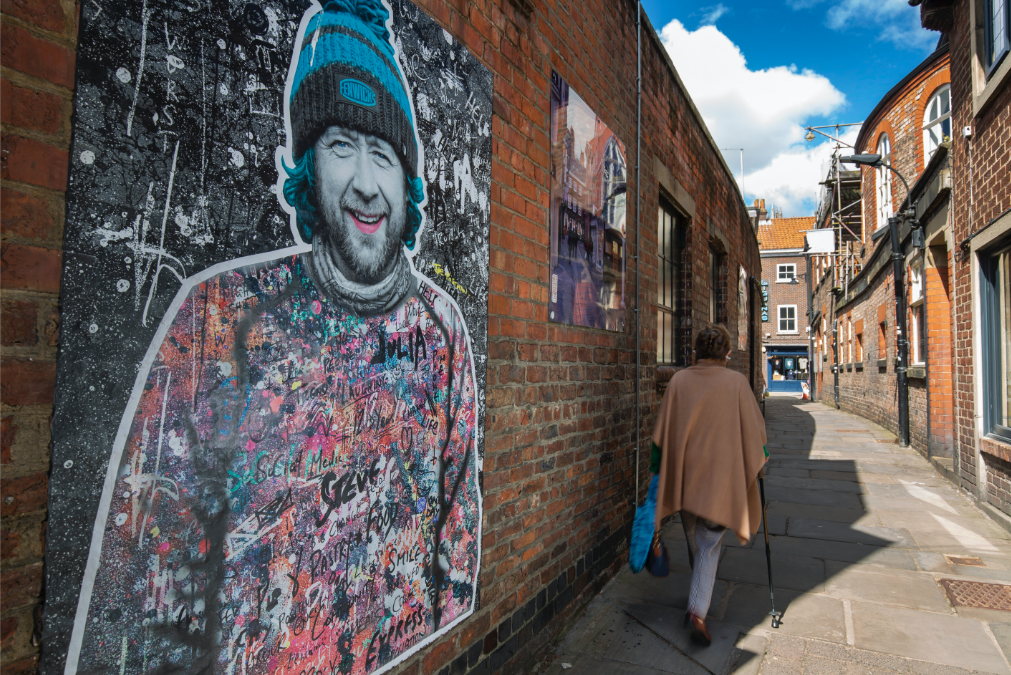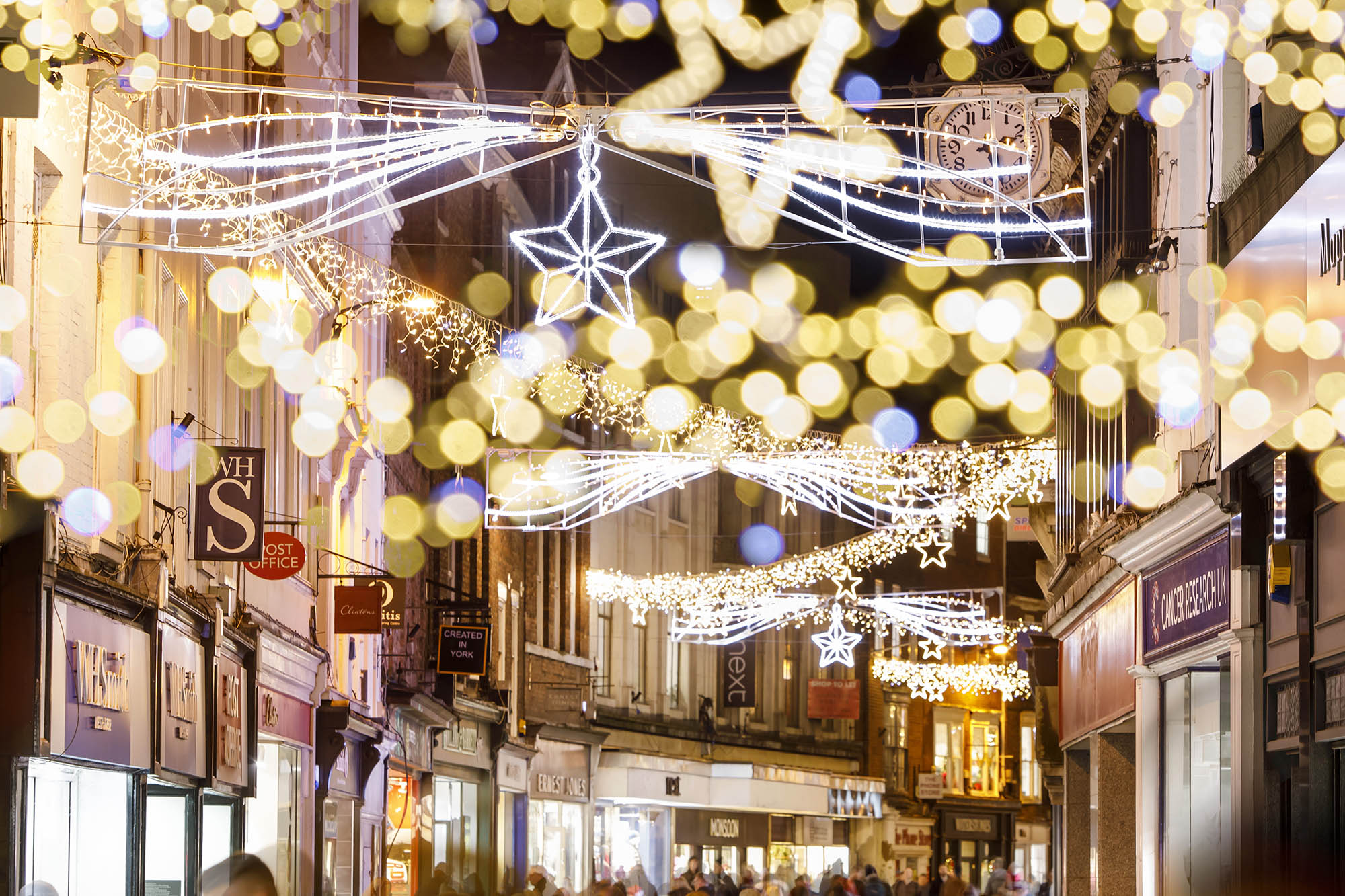 York has one of the strongest festive offerings of any city in the UK.
The annual Winter Lights scheme delivered by York BID consists of over 160,000 lights stretching 15km end-to-end that stretch across the entire city centre, as well as the dressing of each of the four medieval city wall bars in a stunning cascade of shimmering draped lights.